Our Experience
United Transport Operator was founded in 2009 with the aim of giving clients the best freight forwarding and logistics solutions. We have been fulfilling our clients' orders according to the best of our knowledge ever since. We are a company that has earned the trust of its clients and nurtured long-lasting relationships with them. UTO operates as part of Alfa Business Group, an international holding with a turnover of more than 1 billion rubles.
Our Team
We put special emphasis on picking experienced professionals, who are well-trained at organizing domestic and international cargo flows. With standardized processes, we guarantee that each consignment is handled, monitored and shipped the right way. Our staff works well together, a quality beyond skills. The total of the team members' years of professional experience is 500.
At work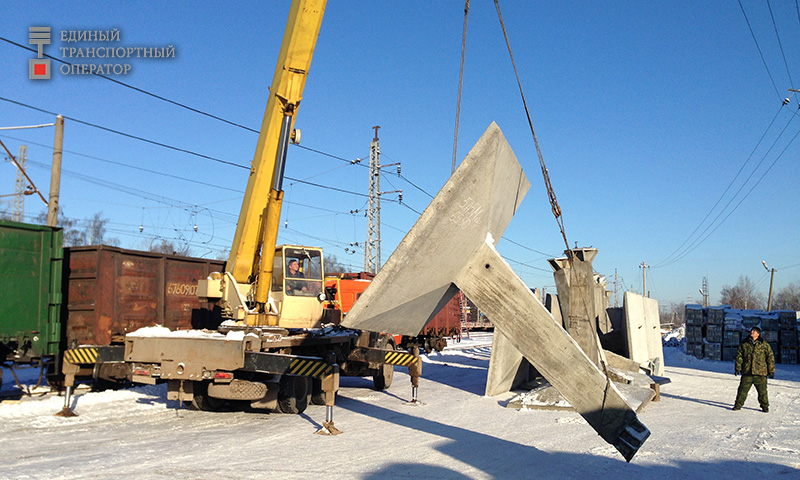 Road transport
Rail transport
Warehousing
We carry any type of cargo, TL and LTL freight, multimodal cargo, containerized and abnormal loads. We give you the best possible rates for deliveries across Russia, the CIS and Europe. The fleet and shipping equipment we use in rail, air or sea transport are up to all standards and have the necessary documentation. No delays at the border.
So far, we have successfully completed deliveries as part of 3000 freight forwarding agreements concluded with different commercial and industrial companies from all over the world.
Why to choose UTO?
We comply with CMR convention that allows us to carry cargo within European nations.
UTO has cover in-place provided by TT Club, an international transport operations insurer.
Our company is part of a financially sound holding with lots of offices throughout the world.
We guarantee 24/7 commitment to providing the best possible service.
Our team uses the latest CRM software to give you quality information management support.
Our service fees correspond to the market average, at UTO you receive high-level service at competitive rates.
UTO adapts to the way customers want to work and succeeds where others fail.
We work hard to customize the shipping experience, thus making you 100% satisfied.
We offer a one-stop solution for all your logistics needs covering international and domestic road transport, rail transport, multimodal operations, customs brokerage services and warehousing. We carry goods of any kind to any estination. We also have specific vehicles to carry your unique cargo safely and securely. You can even rent them.
Opening hours: 9 am – 7 pm. Thank you for visiting our website. We look forward to offering complete logistic solutions for your needs.